ESII designs, develops and sells the technology, solutions and services that meet the increasingly complex demands of the reception management market. We invite you to become a part of our success!
ESII is a company with 130 employees in 3 offices in France :
Lavérune (near Montpellier), Headquarters
Créteil – Paris Region Office
Vitré –

Western Region Office
and 3 international branches
Belgium – Hannut
Canada – Laval
Spain – Madrid
Send your application
"*" indicates required fields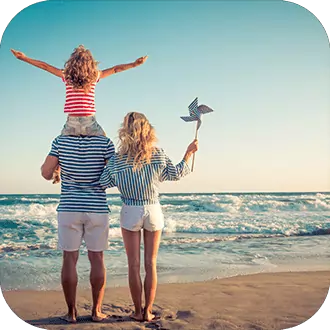 What we do
"Time is Priceless. ESII innovates for a stress-free, customized and safe customer reception."
The mission of ESII is to provide high performance solutions to optimize the public reception, the queues, the appointment and the video communication in waiting room. Our ranges of software and hardware allows us to meet the needs of all types of activities and customers.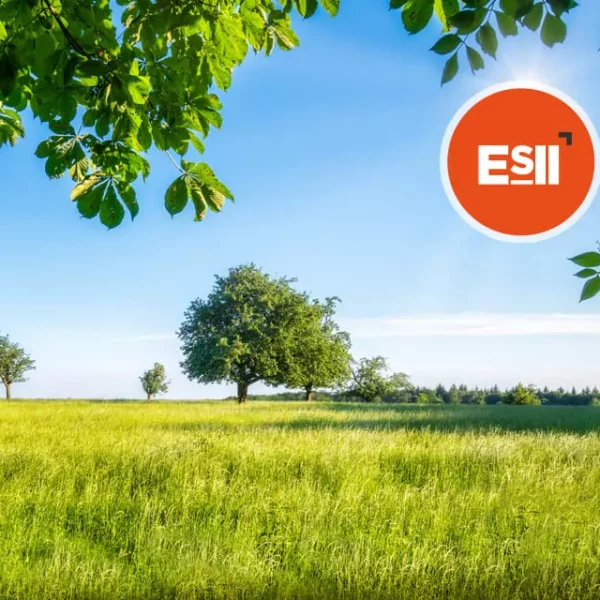 CSR commitment
ESII is a company with a strong commitment in the CSR with an action plan covering the ISO 26000 standard and the work-life quality.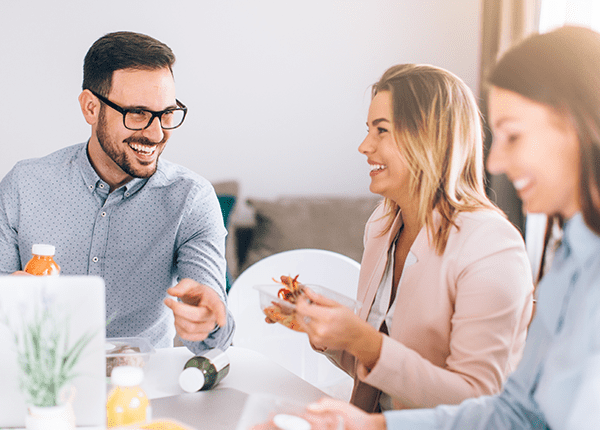 Quality of work life
ESII has entered a Quality of Work Life (QWL) approach.
The QWL is a feeling of well-being at work, which includes the atmosphere, the corporate culture, the work interest, the working conditions, the feeling of involvement, the degree of autonomy and responsibility, the equality and the right to make mistakes.
ESII is a multinational technology company. Headquartered in South of France, our staff is also available in 2 regional offices…

ESII is centered on its mission deeply linked to its purpose, its values, its strategy, its CSR and QWL commitments…