When you select ESII to improve your customer reception, you access all the services that make ESII one of the world leader in the queue management system industry. Throughout the scope of your project, ESII listens and helps you to use a solution adapted to your needs and efficient in the long term.
Innovative and suitable concepts
Opening day support on location
Turnkey solution
Customized training
On location maintenance
Expert advice & sales follow-up
Project manager for key accounts
Our service for a successful project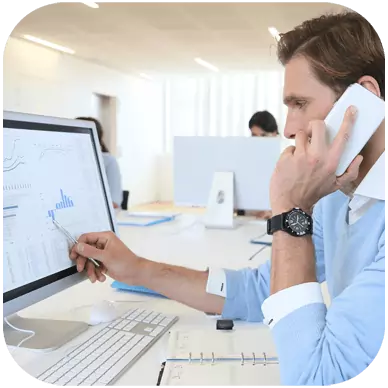 Customer project management
The project management is one of the keys of a successful project:
Engineers dedicated to major accounts.
A specific approach adapted to the size of the project.
A personal contact throughout the project, from the pre-sales, and strongly involved in the business environment of the customer.
Project governance (piloting committees…).
Writing and sharing of the project documents.
Management of the pilot installations.
Standardization for mass deployment.
A core department in our organization.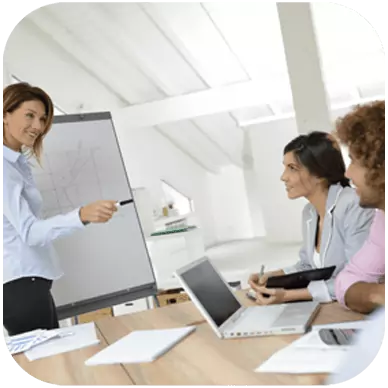 Deployment & training
A whole team of experienced technicians.
Based at our headquarters and in our branches.
Available in France and worldwide.
On-site or remote installation.
The solutions are prepared and tested at ESII, to the nearest of the customer environment.
The technicians manage the customer service, from the order to the production launch.
Coordination of every stakeholder.
Customized training, on location or remotely.
Possibility to do groups webinar.
Assistance for the project launch to check that everything is working.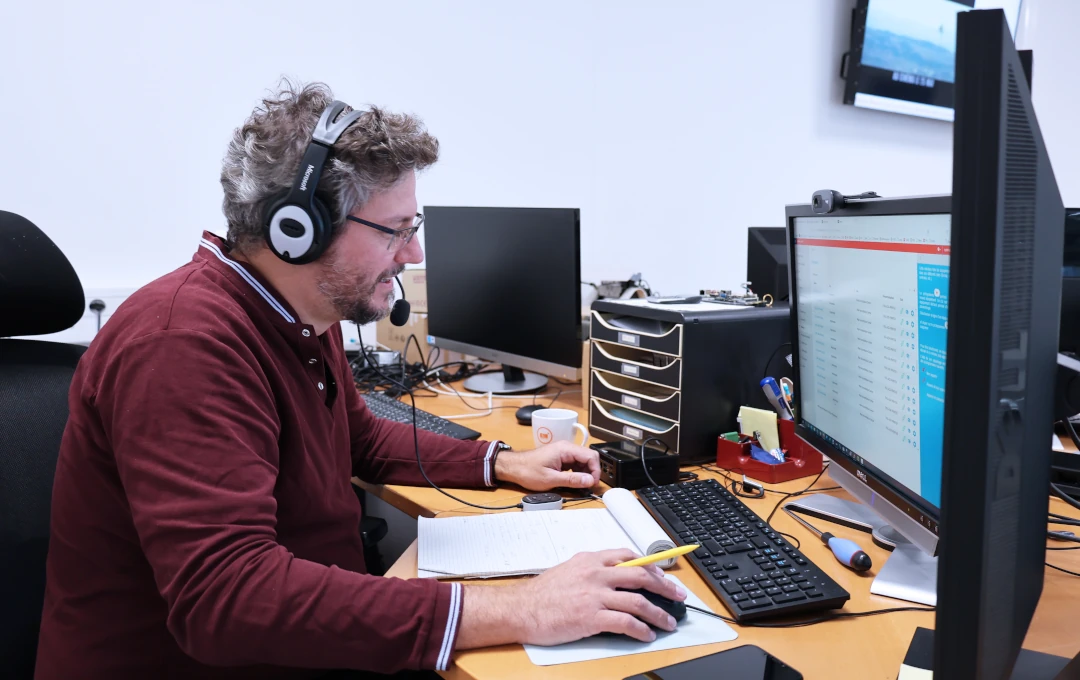 Technical support
A dedicated team with 6 locations.
Based at the headquarters in France.
Experts in our solutions (6 months training).
98% of the calls serviced in less than 60 seconds.
Less than 3% of abandoned calls.
Opening from Monday to Friday from 8.00 am to 6.30 pm (GMT +1).
On-call duty period Saturday morning, and on request.
Possibility to customize the management of incident tickets for key accounts.
Escalation to the R&D service as soon as needed (proximity of the teams).
Privileged access for customers with a maintenance agreement.
Support in French and English (Spanish coming soon).
Remote maintenance with different tools.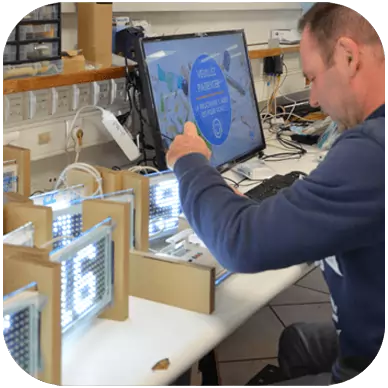 On-site maintenance
Around 500 interventions per year.
86% of the interventions within less than 48h.
75% of the interventions are outsourced to our partners, 25% by our technicians.
Replacement for our customers with a maintenance agreement.
A technician is dedicated to hardware troubleshooting of in our factory.
Stock for quick replacement, shipping scheduled the day after.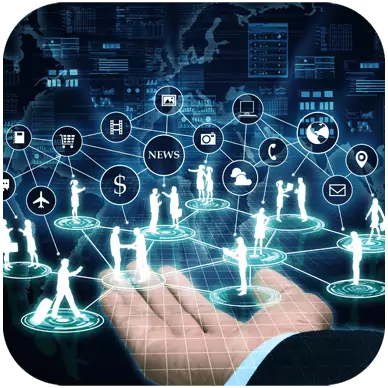 Domestic and worldwide network
Headquarters in Laverune (Herault) and branches in Creteil (Paris Region), Vitre (Western Region) and Toulouse (South-West Region).
8 partner companies across France.
Present in more than 50 countries.
Sales and service network worldwide.
High reactivity and adaptation capacity to the local needs.
Technology, one step ahead.

Our training classes to value your reception.

Our team of dedicated professionals become an extension of your company!