Hoe werkt Qualii™ voor uw tevredenheidsenquêtes
Qualii™ is een software, gemakkelijk en snel configureerbaar, voor al uw tevredenheidsenquêtes: u kunt de beleving van uw klanten en bezoekers bevragen, meten en analyseren.
Zet een grote stap naar de tevredenheid van uw klanten!
Uw klanten beter te begrijpen
Beter te voldoen aan hun verwachtingen
Hun tevredenheid te vergroten
Onbeperkte en meertalige vragenlijsten
NPS-functie
Aanpassing van de vragenlijst in realtime
Resultaten kunnen worden geëxporteerd naar CSV of pdf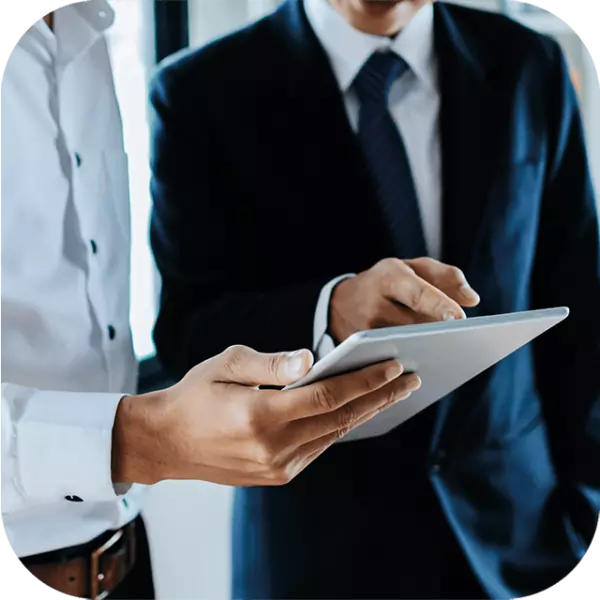 Aan het einde van het onderhoud
De medewerker nodigt de klant uit te antwoorden op een tevredenheidsenquête. Die is toegankelijk via een touchscreen dat naar de klant gericht is zodat hij in alle vrijheid kan antwoorden en de responsgraad maximaal wordt.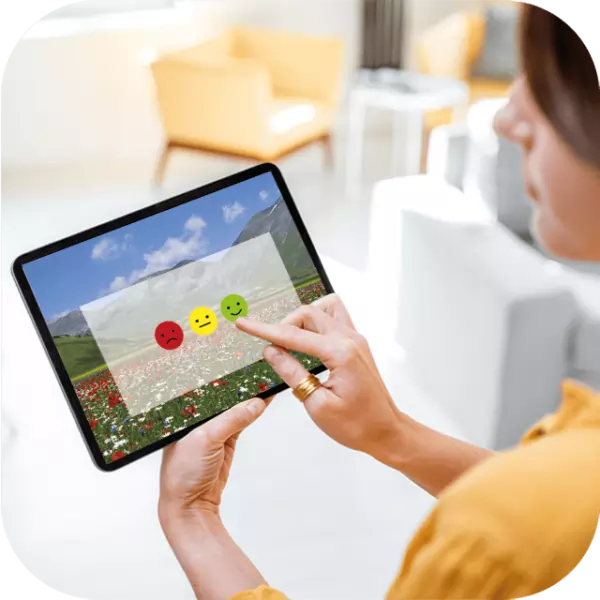 In alle vertrouwelijkheid
Buiten het loket is er een kiosk of touchscreen beschikbaar voor het verzamelen van de antwoorden. De klant kan in alle vertrouwelijkheid antwoorden om meer eerlijke antwoorden te verkrijgen.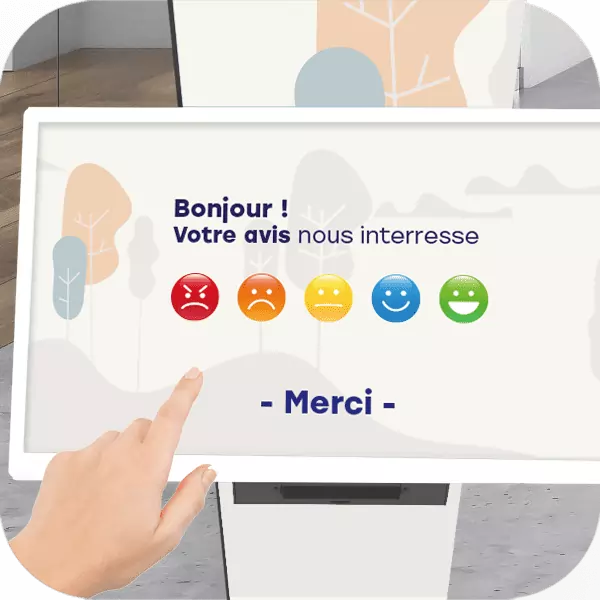 Vrij toegankelijk
Een kiosk is vrij toegankelijk in de wachtzaal of aan de uitgang om te peilen naar de mening van uw klanten over het onderwerp van uw keuze.
Wilt u meer weten over de Qualii™-software?
We nemen zo snel mogelijk contact met u op.
>> Voordelen van de Qualii™-oplossing
ESII is al bijna 40 jaar een expert in het beheer van wachtrijen en het onthaal van bezoekers. Onze verschillende…

Met behulp van het volledig ingebouwde en aanpasbare scherm van de kiosk Twana™ Desk kunt u uw klanten op een…

Orion Afspraak

Software voor het beheer van onlineafspraken die onmiddellijk in uw website kan worden geïntegreerd.
Nieuws

Actualiteit

Overheid