Verdeling van tickets
Virtueel ticket
Online afspraken maken
Dynamische berichtgeving
Beheer van evenementen
Multiservice-kiosken
Mobiele receptie
Doorslaggevende statistieken
Hoe kunt u uw onthaal beter organiseren?
Onthaal via verschillende kanalen
ESII stelt nieuwe manieren voor om het onthaal van publiek te organiseren met haar Orion-oplossingen in SaaS-modus of andere On-premise-oplossingen die werden ontwikkeld voor een digitaal en multichannelonthaal. Vanaf het moment dat een afspraak wordt gemaakt tot aan het gesprek beleeft de bezoeker een vlotte ervaring waarbij hij in elke fase wordt herkend. Dankzij dit bezoekerstraject biedt u de bezoekers een betere ervaring en tijdwinst voor uw teams.
De mogelijkheden van ESII voor het beheer van wachtrijen
Heeft u een project voor het beheer van bezoekersstromen?
Vul het formulier in, een deskundige in onthaalbeheer belt u terug.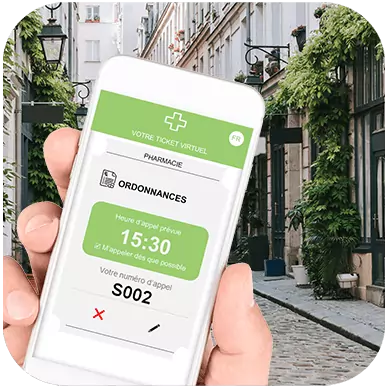 Digitaal ticket
Uw klanten winnen tijd en u ontvangt hen wanneer ze dat wensen. SmartWait™ vindt uw zaak volgens de locatie van uw klant. Met deze oplossing kent hij de wachtomstandigheden in realtime voor elk van uw diensten. Hij kan de tijd aangeven waarop hij wenst te komen en een virtueel ticket in de wachtrij nemen.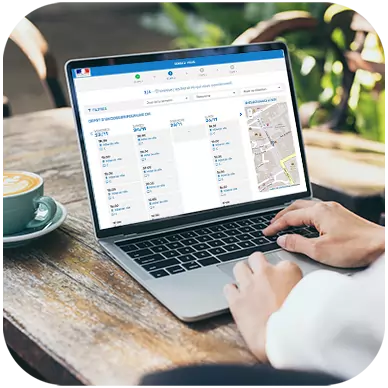 Online afspraken maken
Orion Afspraak is een SaaS-oplossing, intuïtief, open en multisite. Uw klanten hebben 24/24 7/7 toegang tot uw beschikbaarheden via uw website. Uw agenda wordt automatisch gesynchroniseerd en uw klanten ontvangen een herinneringsbericht om te voorkomen dat ze hun afspraak vergeten. Op die manier kunt u uw klanten verwelkomen, zonder dat ze hoeven te wachten en kunt u uw middelen in het oog houden en uw werkzaamheden plannen.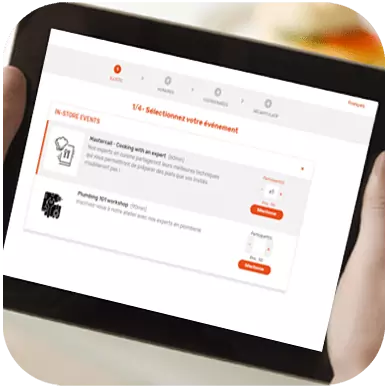 Beheer van evenementen
Met Orion Event kunt u op een eenvoudige manier evenementen organiseren en beheren op uw website. U plaatst een inschrijvingsformulier online met behulp van een iframe en laat de bezoekers de mogelijkheid zich in te schrijven volgens de voorwaarden die u heeft ingesteld.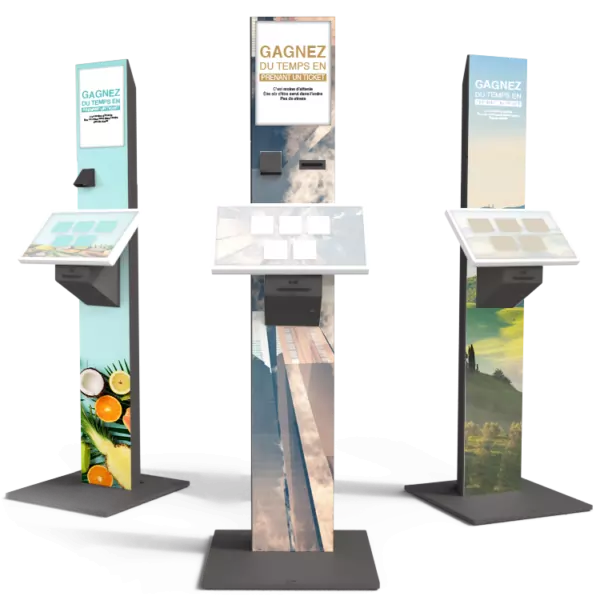 Multiservice-kiosken
De kiosken van de Twana™- reeks maken integraal deel uit van onze oplossing voor onthaalbeheer. Ze combineren design met gebruiksgemak en prestatie, ze zijn robuust en bieden u een duidelijk beeld van uw klantenrelaties. De kiosken geven informatie over de klantenbehoeften, identificeren bezoekers die een afspraak hebben gemaakt, kunnen gegevens (formulieren) laten invullen, een oproepticket laten nemen en verwijzen uw bezoekers heel gemakkelijk door naar de correcte dienst.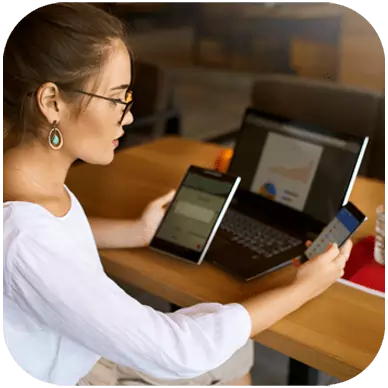 Mobiele receptie
Interactie met uw klanten. Met hun tablet of smartphone voegen uw medewerkers klanten toe aan de wachtrij, controleren de voorziene wachttijd en roepen de klanten op.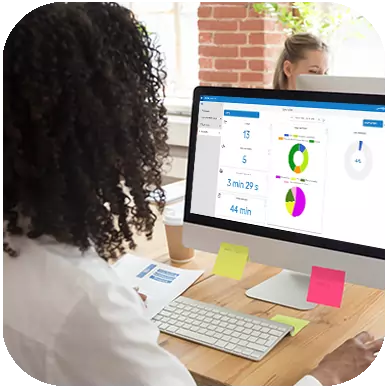 Statistieken
Ontvang rapporten over uw activiteit om uw organisatie bij te sturen en het nodige personeel te voorzien. Orion stelt talrijke statistieken ter beschikking voor de analyse van uw activiteit en een betere organisatie. De statistieken kunnen automatisch per e-mail worden gestuurd.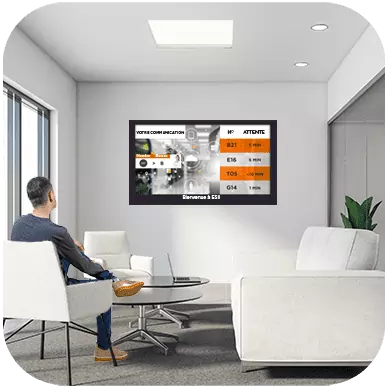 Dynamische berichtgeving
Met de dynamische berichtgeving roept u uw bezoekers op en leidt ze naar de juiste balie. U verspreidt ook informatie om ze de wachttijd nuttig te laten doorbrengen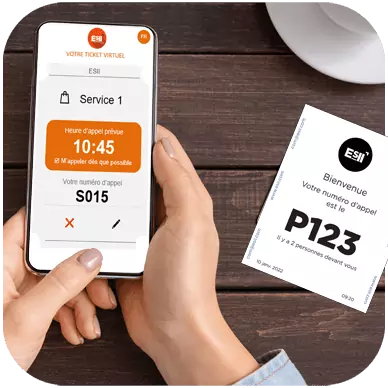 Verdeling van tickets
Dankzij onze oplossingen en interactieve kiosken kunt u uw onthaal organiseren door tickets te verdelen op papier, virtueel of via sms.
Orion Afspraak

Software voor het beheer van onlineafspraken die onmiddellijk in uw website kan worden geïntegreerd.

De multifunctionele interactieve kiosk

Met deze kiosk weet u wat de behoeften van de klant zijn, ziet u wanneer een afspraak is aangekomen, kunt…

Smartwait

Dankzij Smartwait™ kunnen uw klanten een ticket nemen op uw website/app of met hun smartphone (door een QR-code te scannen)